Lisa Ann Lyon: Lead Vocalist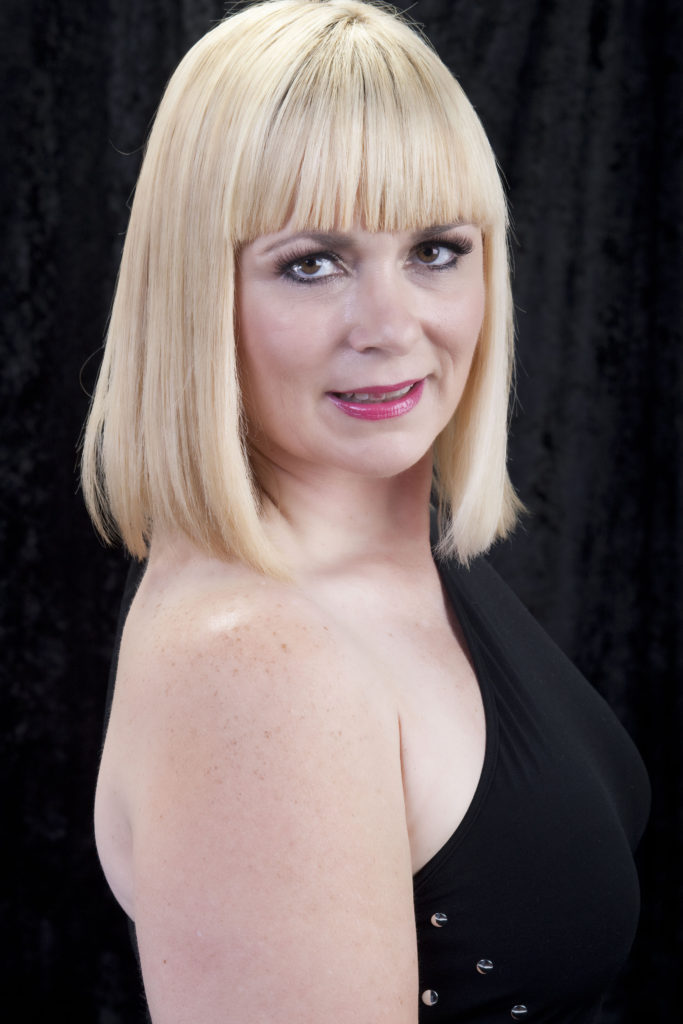 Lead singer and founding member, initiated her career at a young age in Wisconsin She played in various country and rock bands, before forming her own group in 1987. After spending a summer performing at SIX FLAGS amusement parks and the nationally known MILWAUKEE SUMMERFEST, Lisa moved to California in search of warmer weather and greater opportunities. Doing classic rock in a south bay area band, OUTTA CONTROL, during the nineties, Lisa decided to make a change to a more danceable and soulful sound. She formed the funky band that now bears her name.
Eric Strickland: Lead/Backing Vocals-Bass Guitar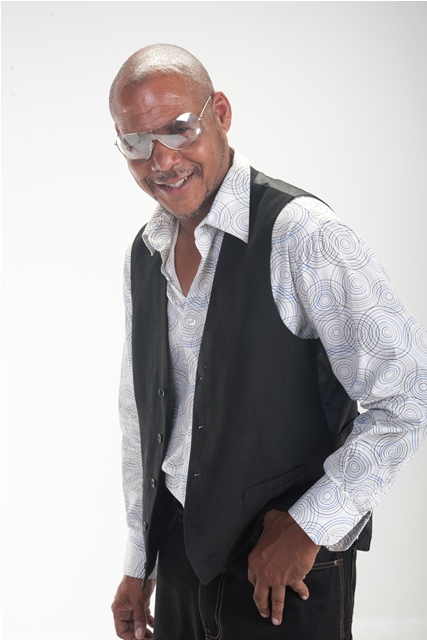 Bassist and vocalist, former CAPITOL recording artist with the band Z LOOK, scoring a number one R & B single, "CAN YOU READ MY LIPS", he began his career with the internationally acclaimed UP WITH PEOPLE music organization. During the nineties, Eric toured and the, playing with various groups, including AS YOU ARE and OUTTA CONTROL.
Rene Lopez; Lead/Backing Vocals-Rhythm Guitar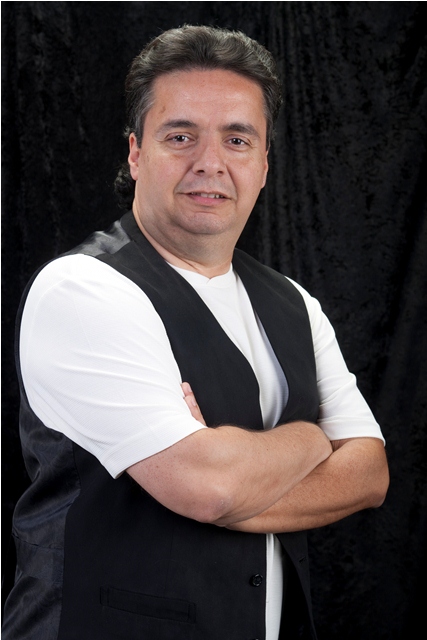 Guitarist and vocalist recently seen on "LARRY KING LIVE" performing with Andrea Bocelli, Rene obtained a B.A. from Cal State Long Beach and a degree with honors from Musicians Institute. He began teaching guitar and has continued for over 12 years. He has also played with the FULLERTON CIVIC LIGHT OPERA COMPANY, INTERNATIONAL CITY THEATRE and RED BRICK HOUSE THEATRE COMPANY. Rene continues to do studio work and is fluent in rock, blues, jazz, funk, country and pop.
Tsugumi Shikano: Drums And Percussion's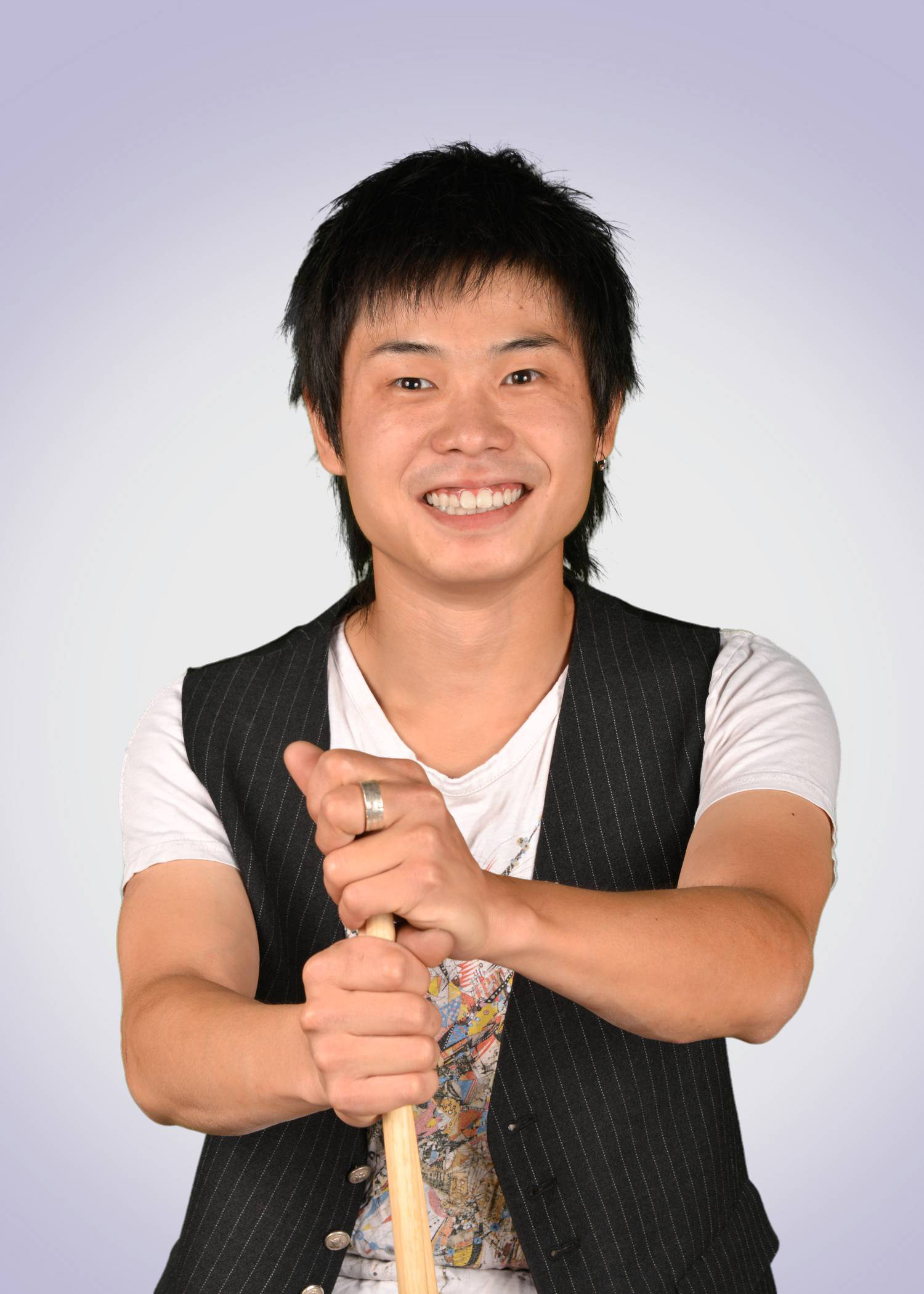 Drummer, started playing drums in Hokkaido, Japan. He came to the United States to further his drumming skills at The Los Angeles Music Academy. While there, he studied with, among others, Joe Porcaro, Ralph Humphrey and Aaron Serfaty. Tsugumi actively performs with several ensemble groups around Los Angeles including Ok Corral (Leslie Baker), Allan Wasserman Jazz Ensemble, Beach Cities Swing Band, Long Beach Community Band and other rock, dance and Top 40 bands. Tsugumi joined L.A. in early 2012 and his winning smile has made him an instant favorite with audiences.