L.A. LYON 

is high energy fun for an evening to remember! Loyal followers of the band (affectionately referred to as members of THE PRIDE) know that every weekend offers new song selections, a full dance floor and just plain good times. Weddings, Corporate Events, Parties, Birthdays...formal or informal, L.A. Lyon will exceed your entertainment expectations. The band has played numerous casinos, private parties, clubs and out door concerts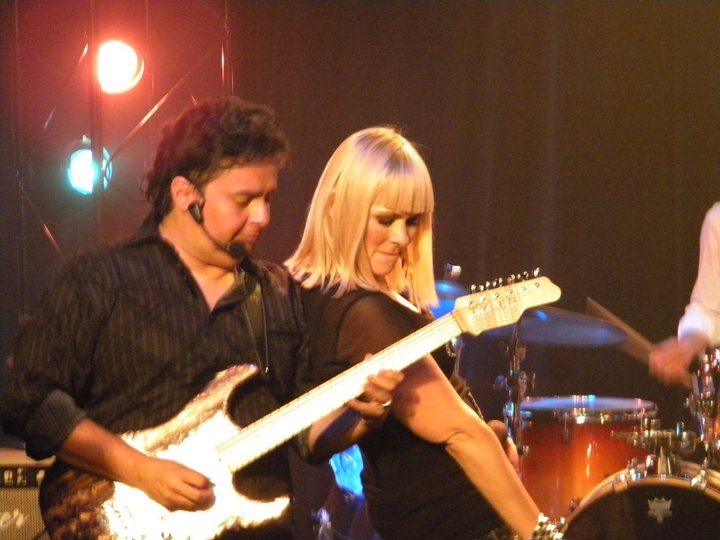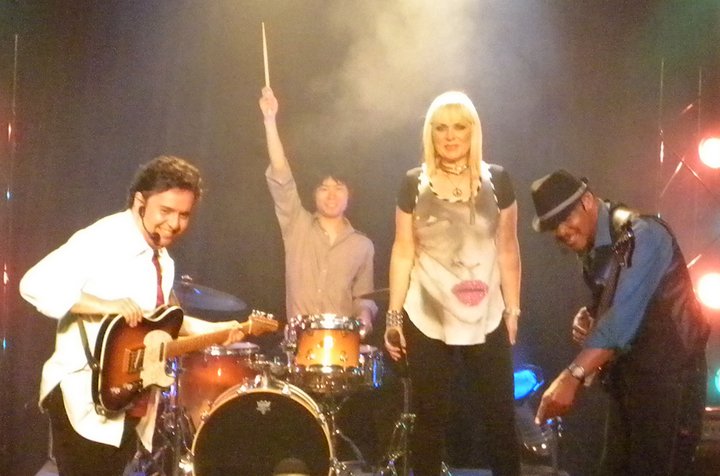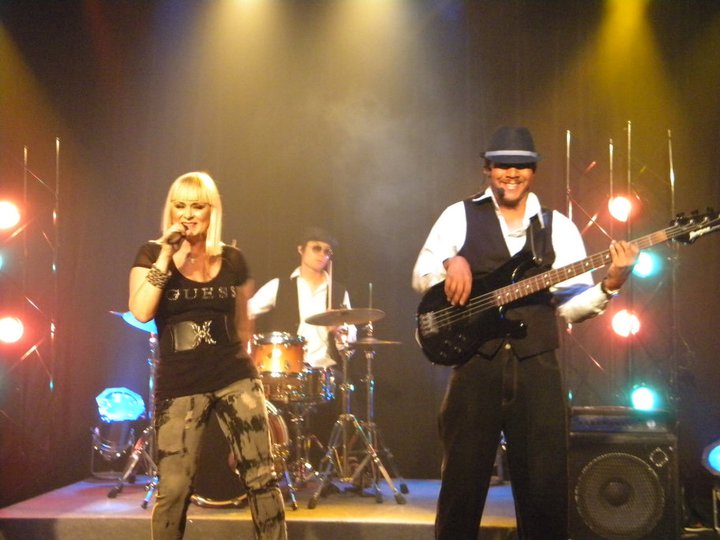 "Lisa, you and the boys are very much loved, never forget that. You guys are one of the tightest, most hard hitting bands I have seen, and I have seen plenty of them, from even smaller places than the Roadhouse all the way up to the big arenas. You got your sound and groove locked down solid, most bands spend so much time trying to get those two things and never even come close to pulling it off! I try to never miss your shows, because I know I'll have a great time, no matter what! I wish you all the best in 2014. -Joseph Micciche"
---
"Thank you for making our wedding the fun party we wanted it to be. We got endless compliments about your music and it even pleased our familes. Great work!"
---
"You are beautiful! We love your band!"
---
"San Dimas City News describe the crowd at a recent outdoor concert by LA Lyon by saying "they couldn't sit still any longer...JUST had to DANCE!"